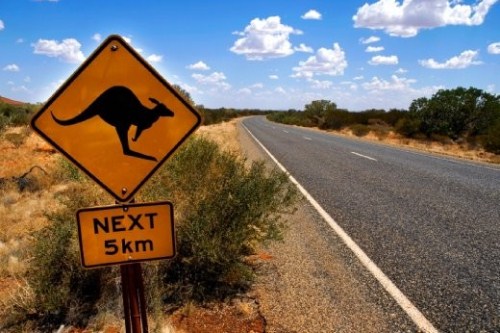 Skilled Work Regional (Provisional) visa, Subclass 491 announced
Further details are available at Department of Home Affairs' website https://immi.homeaffairs.gov.au/visas/getting-a-visa/visa-listing/skilled-work-regional-provisional-491.
Recent Post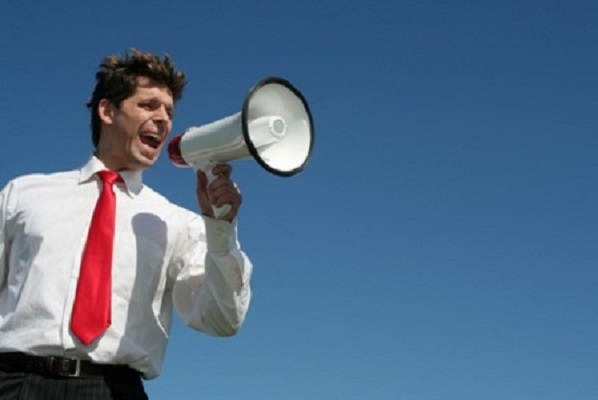 Total number of Permanent Resident visas for 2019-20 has been reduced to 160,000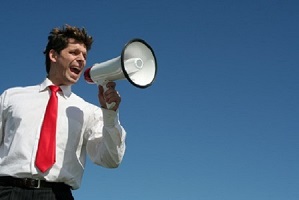 A new temporary visa for parents has been launched from 1st of July 2019. Subclass 870 visa needs to be sponsored by a child in Australia and visa grantee can stay in Australia for up to five years.